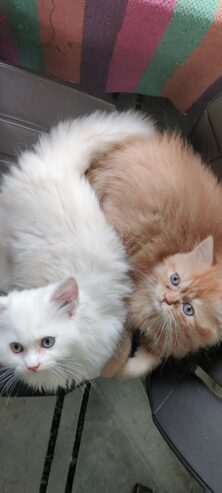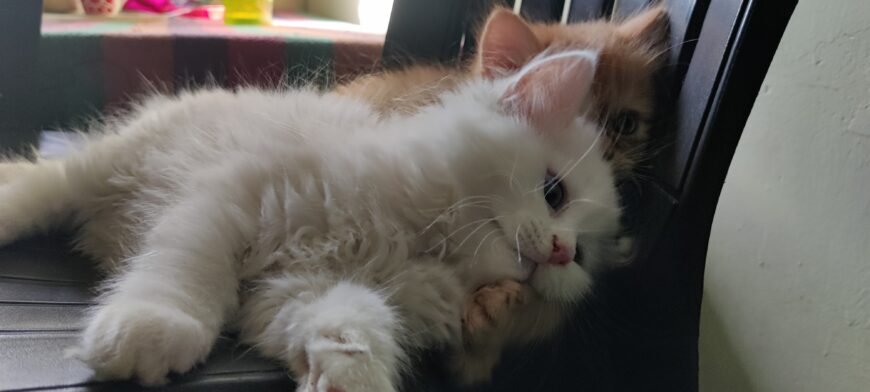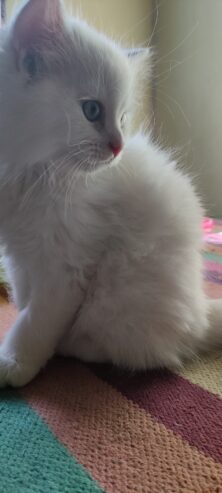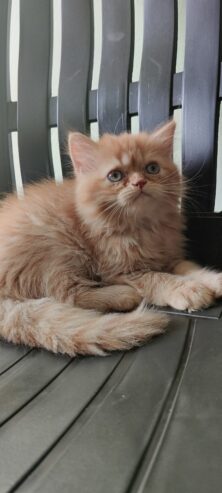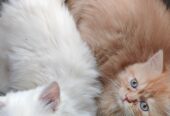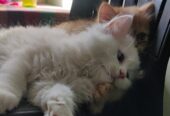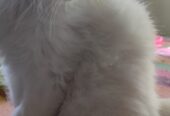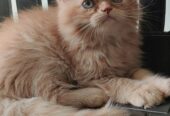 Cute persian kittens available for you to take them to your lovely home.
They are extremely active, playful and affectionate! They like exploring and playing, they also curious and eager to learn more things.
One kitten is ginger and the other is full white kitten!
They are potty/ litter trained!
Details:
Age: Two months old.
Breed: Persian
Type: ginger is semi punch and the white is doll face.
Cat lovers are welcomed!
You can buy one or two, depends on you.
Thank you. 😊
Overview
Category :

Cats

Type of Pet :

Kitten