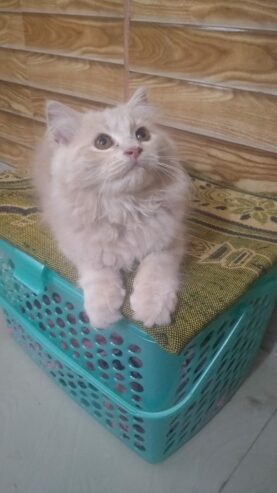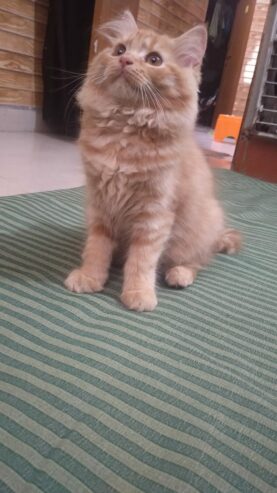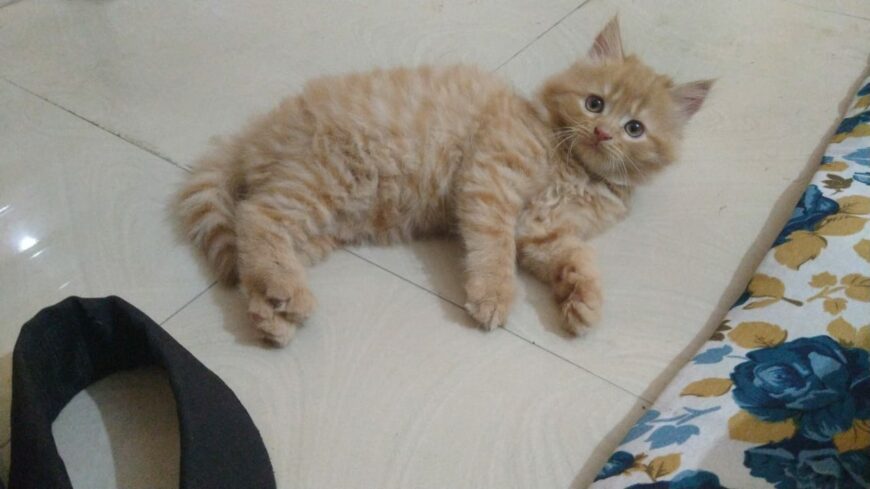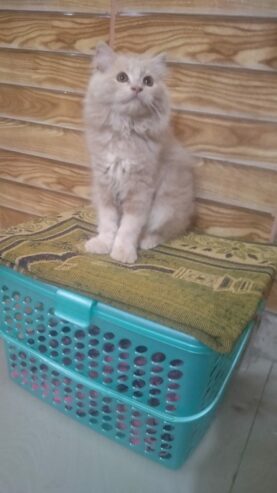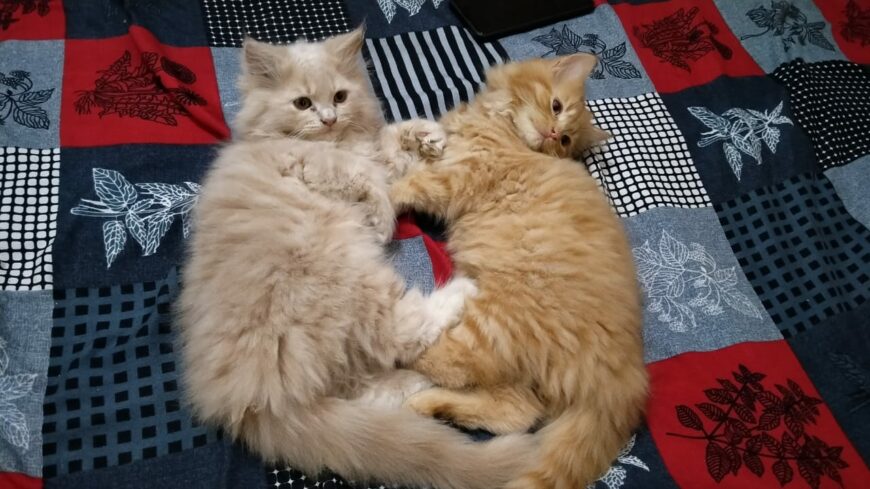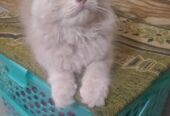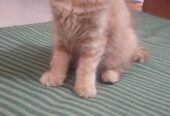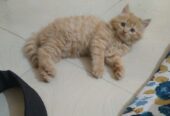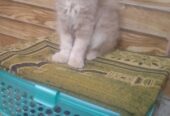 Looking for a furry little friend to brighten up your days? Meet Zavi and Noor – two adorable kittens that are sure to melt your heart. These little cuties are just 3 months old and have already been dewormed, making them healthy and happy.
Zavi is a stunning cream-colored kitten with striking hazel eyes and a doll face. He loves to snuggle up in your lap and is always up for a good play session. Noor, on the other hand, is a gorgeous golden brown kitten with the same hazel eyes and doll face as Zavi. She is a bit more independent but still loves to play and explore.
Both Zavi and Noor have been raised in a loving home environment and are already litter trained, so they're ready to join your family today. Whether you're looking for one kitten or two, these two are a perfect pair that would love to stay together. They bring double the joy and love to any home they go to.
If you're looking for an adorable Persion kitten or two to add to your family, look no further than Zavi and Noor. With their stunning hazel eyes, doll faces, and playful personalities, they're sure to bring happiness and laughter to your home. Don't hesitate – come and meet them today!
Overview
Category :

Cats

Type of Pet :

Kitten